—

Full Service Creative Agency
We help small business and nonprofit clients design, build, and manage their websites and social media campaigns. 
Rule #1 – Be a good human.
Sure, we really like building websites and managing social media campaigns. But we love the long-lasting relationships we build with our clients even more.
In a B2B world, we pride ourselves on being a human-to-human agency. At the end of the day, that's what it's all about.
Websites, hosting and security, and landing pages. Check.
Social media management and ad campaigns. Donzo.
Branding and identity for organizations. ?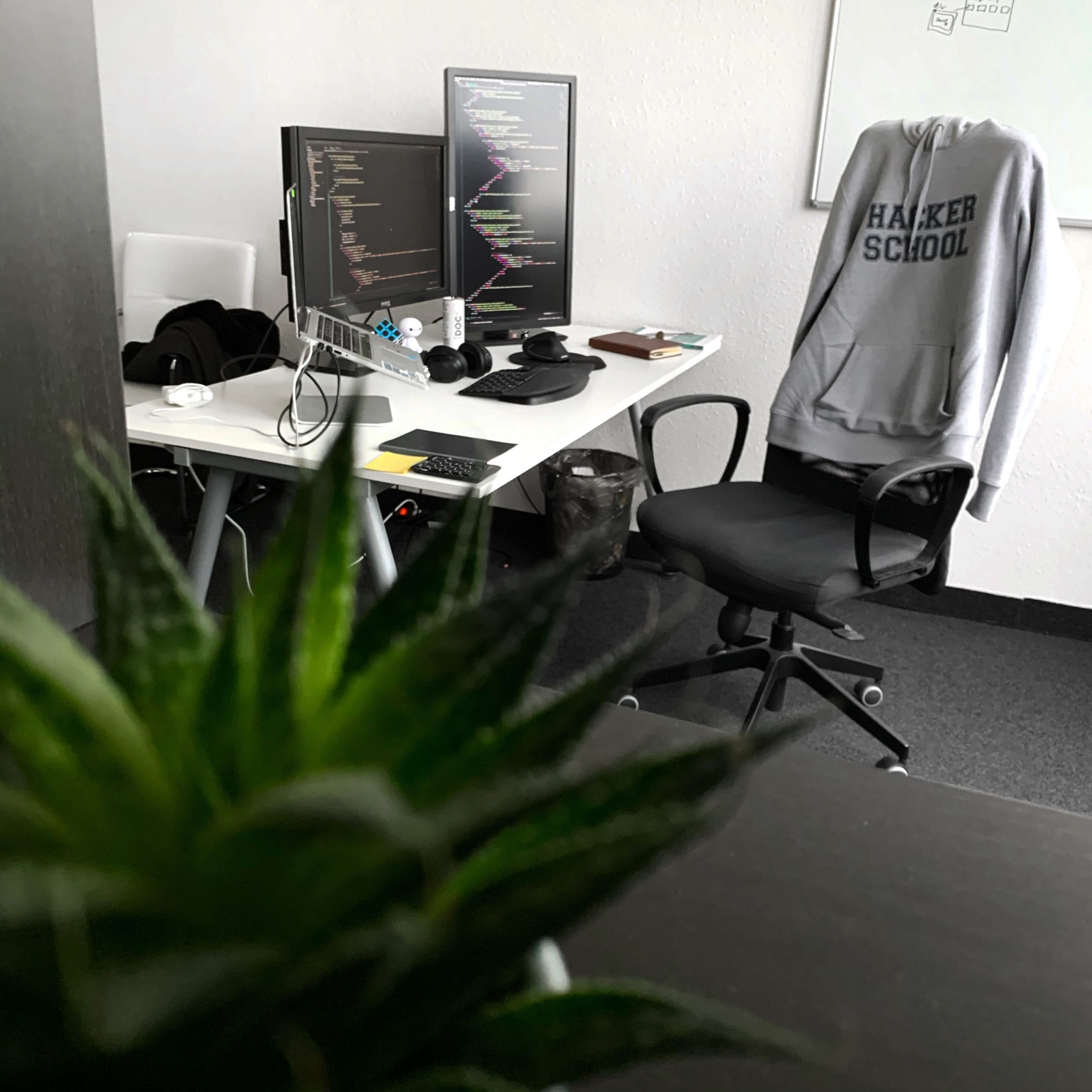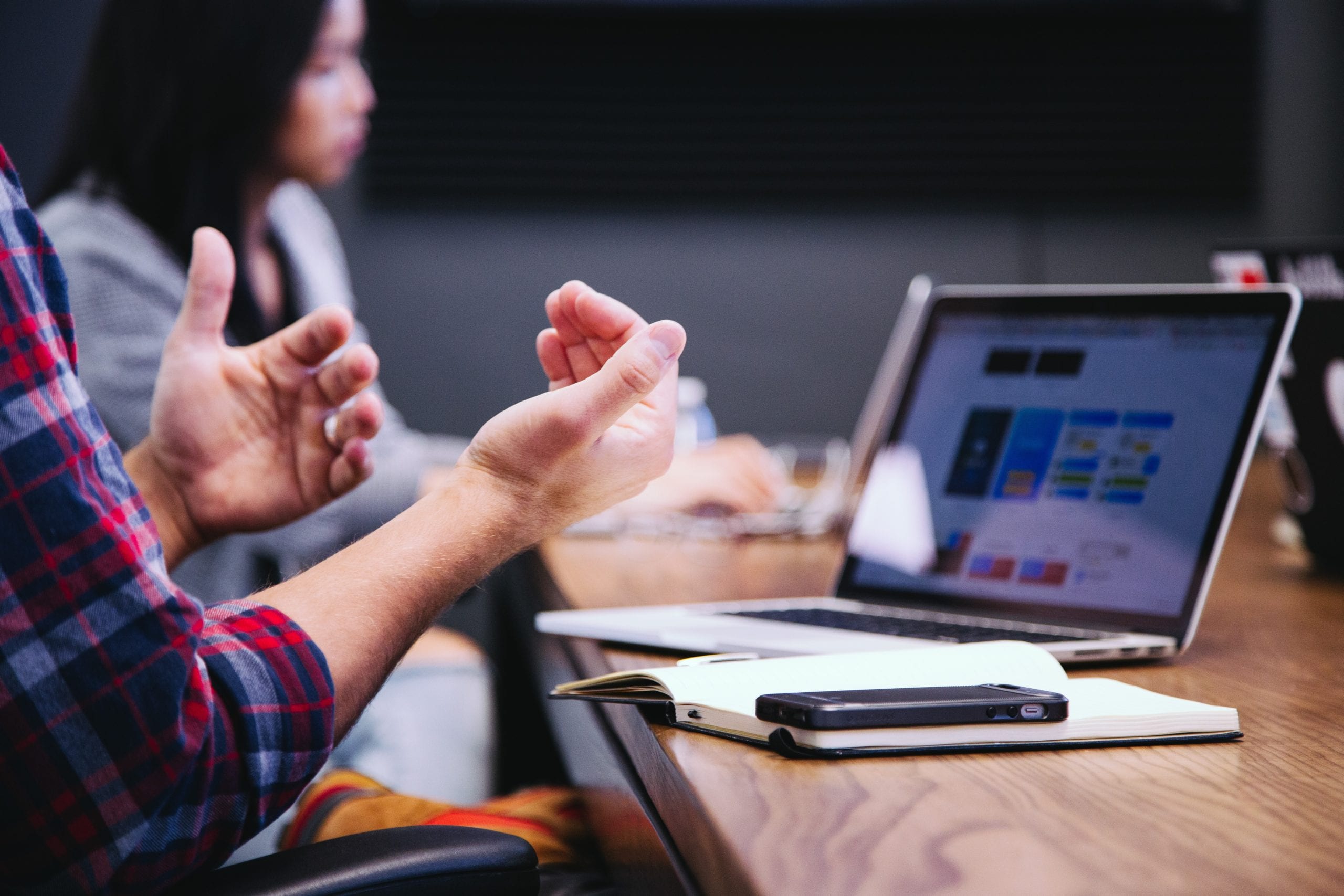 Branding & Identity
We help organizations craft a meaningful brand identity they can be proud of. Through our discovery process, we learn the ins and outs of your brand, what makes you tick, and why you do what you do. We take all that and form your brand, persona, and strategy.
Social media Management
It's not enough to post willy-nilly on Facebook. We help our clients manage their social channels, promotions, and create relevant and timely content that is valuable to their audience, all the while maintaining the brand voice and personality unique to each client.
Websites & Hosting
We build dynamic and engaging websites that are fast, responsive, and fresh. Using what we learn about the client during the Discovery Phase, we weave the brand personality throughout the site. To make things even easier, we offer hosting, security, and nightly backups.
Coaching & Consulting
Sometimes a client comes to us with needs beyond design and development. We offer consulting services to leaders, teams, and freelancers looking to make their internal processes more efficient, effective, and meaningful. This all starts with the "why" behind the brand.
"Recon Media is a joy to work with. They are incredibly motivated, competent, and mindful of your goals as a client. Recon Media is intentional in their work, and they do their research. Their stellar sense of humor keeps things positive, fun, and engaging. This is a marketing and design agency you want to work with."
Angie Rupchock-Schafer
Marshall County Community Foundation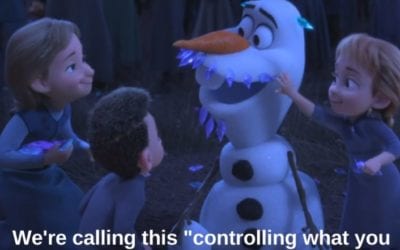 Mick is a self-admitted perfectionist, but he won't apologize for it–sorry about that. Before his time with Recon, Mick managed an online commercial mortgage portal for five years. He is married to his college sweetheart, Shauna, and has two children, Emilie and Ari....