Recon Media is a boutique creative agency based in Plymouth, IN. We are a 100% remote agency and have our team spread out all over Indiana. This allows us to have the best people on our team instead of relying on geography to dictate who we work with.
Recon Media was founded in 2016 by Josh Walker. What started as a dream eventually grew into a full-fledged agency, working with more than 120 clients all over the United States and Europe.
Over the last few years we've continued to adapt to changing market conditions, needs, and opportunities. Being a small agency enables us to remain flexible and dynamic, ultimately helping us help our clients even more.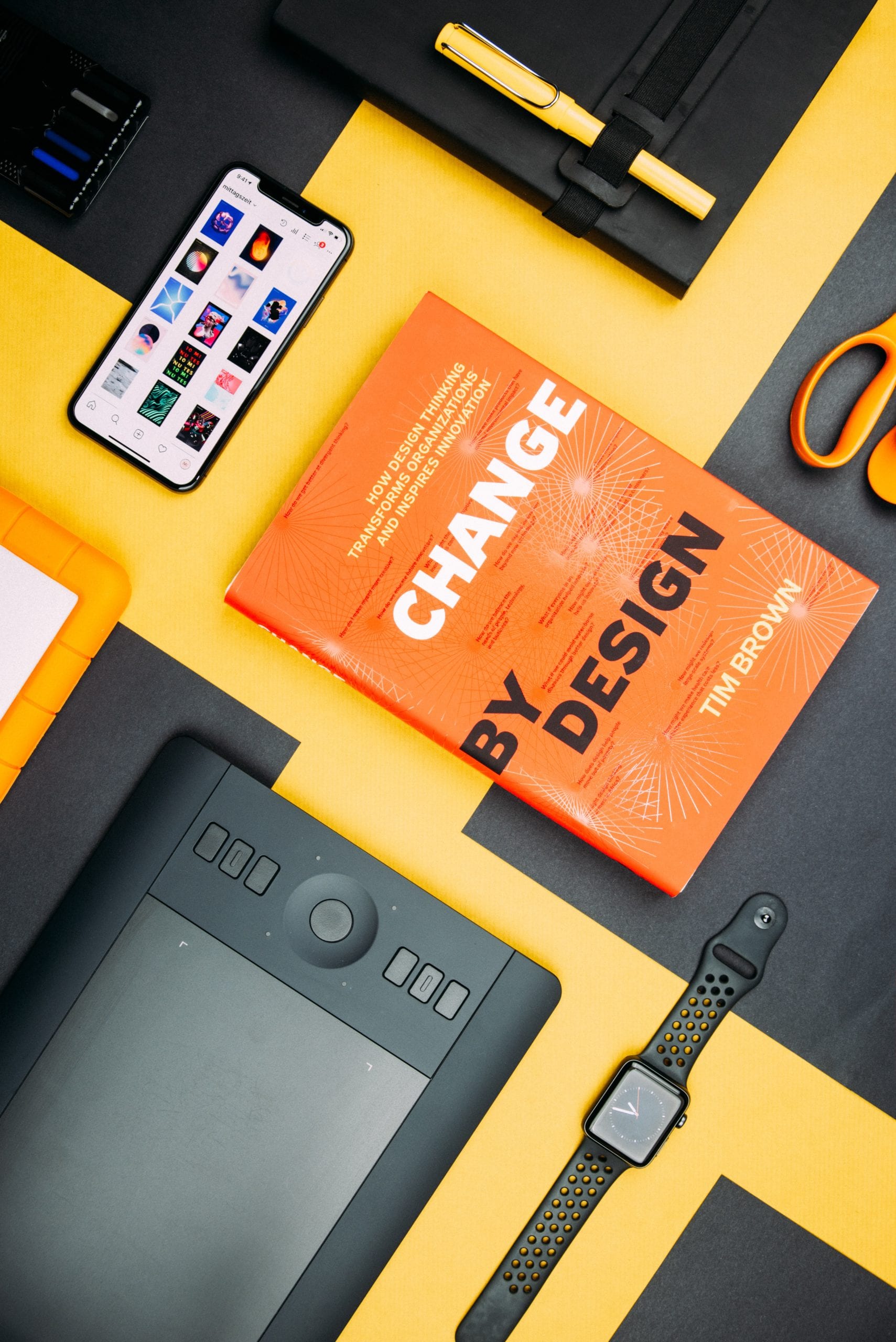 We treat each client project with a unique and intentional approach. Every project has specific and varying requirements and goals, so we don't do anything with a cookie cutter mindset.
Web design, social media content, and brand design have to be looked at from the perspective of the client, and more importantly, their audience. We hate mediocrity and stale work, so we love projects that keep us on our toes.
Generally, each project involves a discovery phase, enabling us to learn as much as we can about the project, the culture of the company, and objectives. Following that, we begin the design phase, followed by deployment.
Throughout the entire process, clients get regular weekly updates to ensure the project is always on track. We use a variety of tools to offer communication, transparency, and collaboration between Recon Media and our clients. 
Why Brands Choose to
Work With Us
Is it because we love tacos and margaritas just as much as the next person? Perhaps.
More likely than that, it's the way we give each client the attention they deserve. When you work with Recon Media, we do our best to help your business thrive using marketing, creative content, and strategy.
It's not enough to pay someone to crank out a cheap logo or post cookie cutter content on Facebook. We tailor our approach to each client project, ensuring it's as focused and intentional as it should be.
Clients hire Recon Media to take the stress of marketing and communications off their plate. For some, this means building the website they've always wanted but didn't think they could afford. For others, it's getting to understand their brand culture and then designing a brand identity that truly captures that. And there's the ongoing social media marketing that is often brushed aside.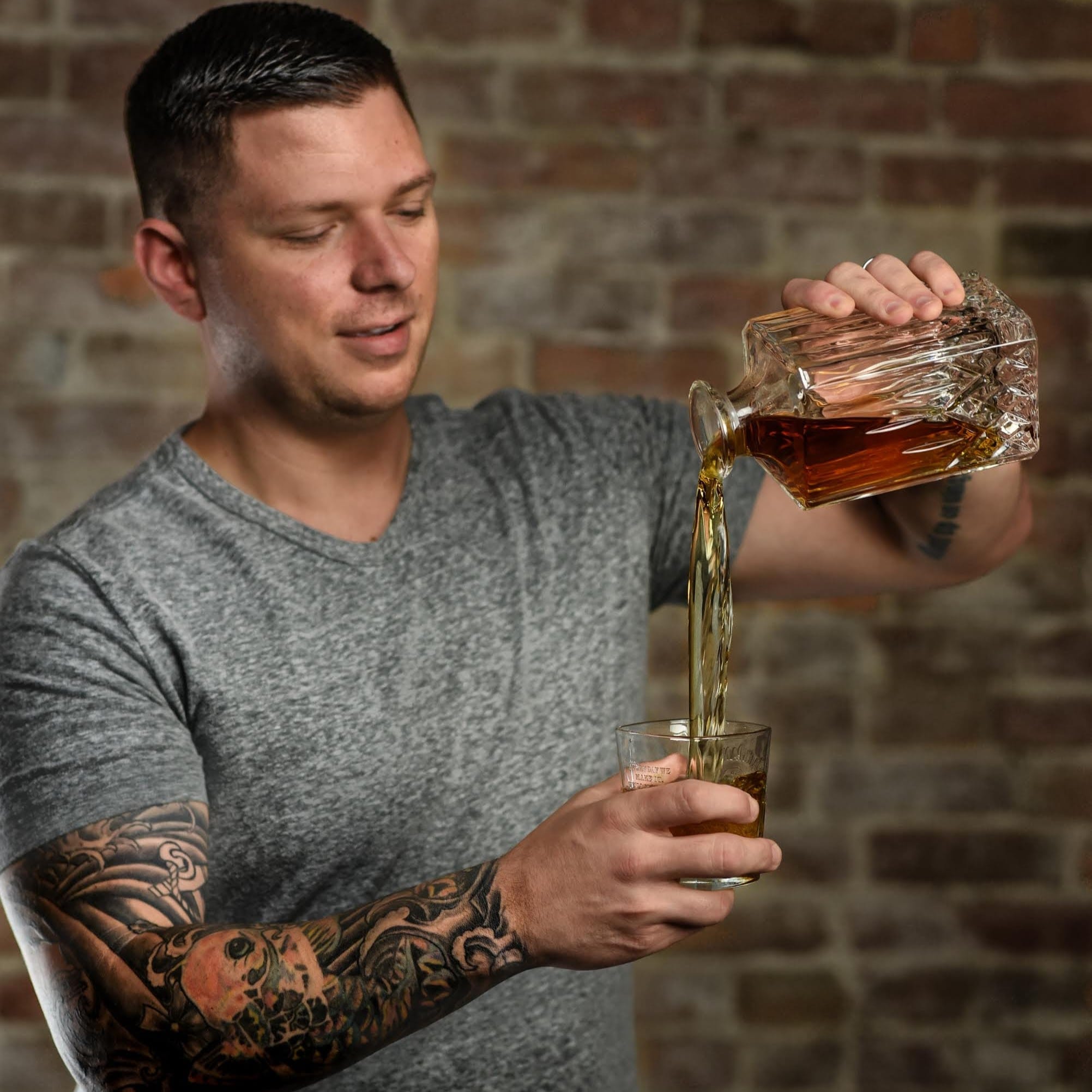 Josh Walker
Founder & CEO
Josh is a 101st Airborne combat veteran, mental health advocate, and civic volunteer. He started Recon Media in 2016 after years of working with nonprofits and small businesses as a director of marketing, consultant, and freelancer.
Josh is the creative director and lead sales contact for Recon. He has two daughters, Soleil and Isla, with his wife Amy.
Josh loves systems, automation, and technolgoy that makes the world a better place.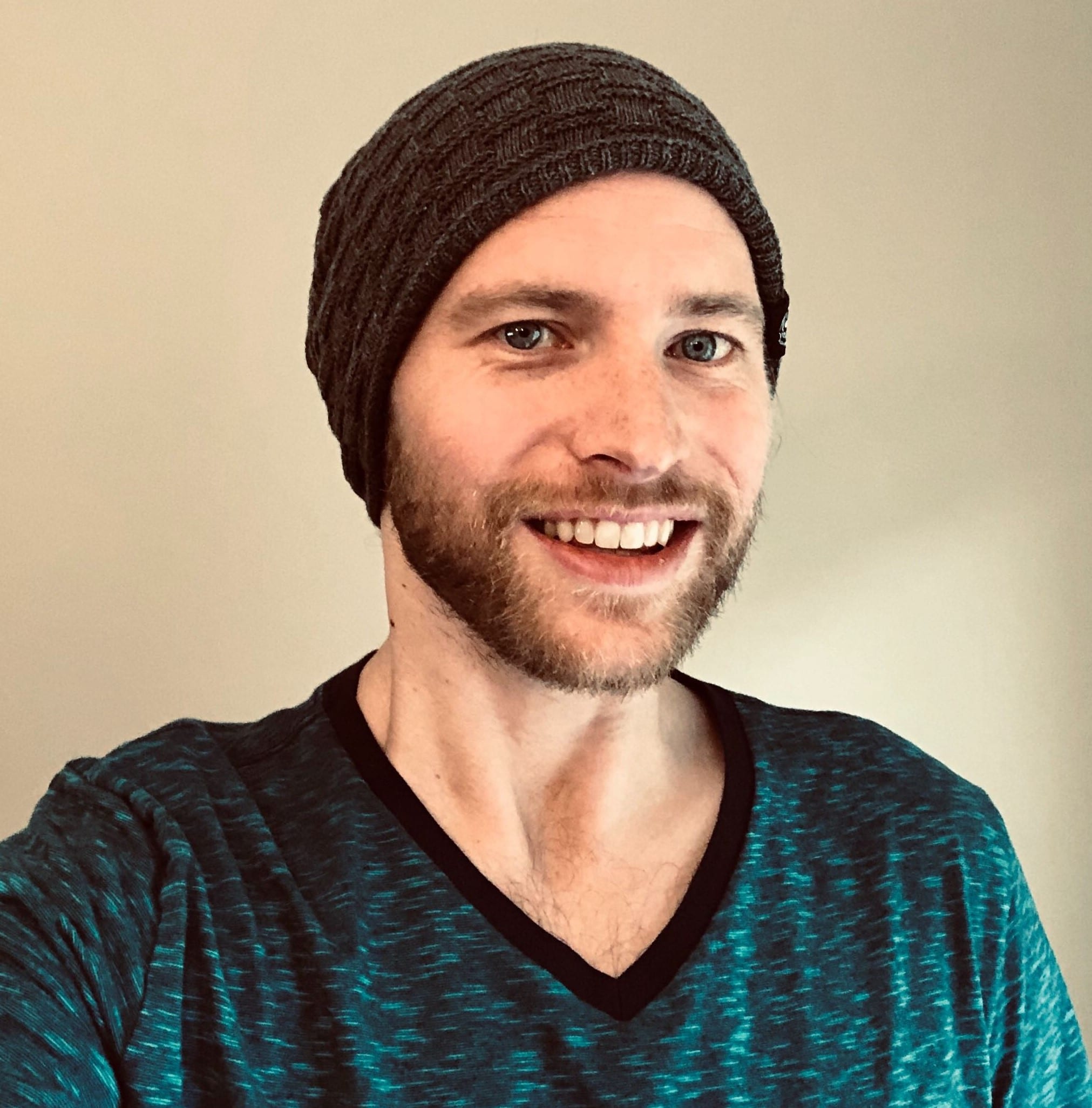 Mick Carlson
Director of Accounts
Mick is a self-admitted perfectionist, but he won't apologize for it–sorry about that. He has been the Account Manager at Recon Media for three years, and also assists with copywriting, social media, and web design. Before his time with Recon, Mick managed an online commercial mortgage portal for five years. He is married to his college sweetheart, Shauna, and has two children, Emilie and Ari. Mick has a passion for baseball and soccer, movies, and plays his bass guitar as much as life allows.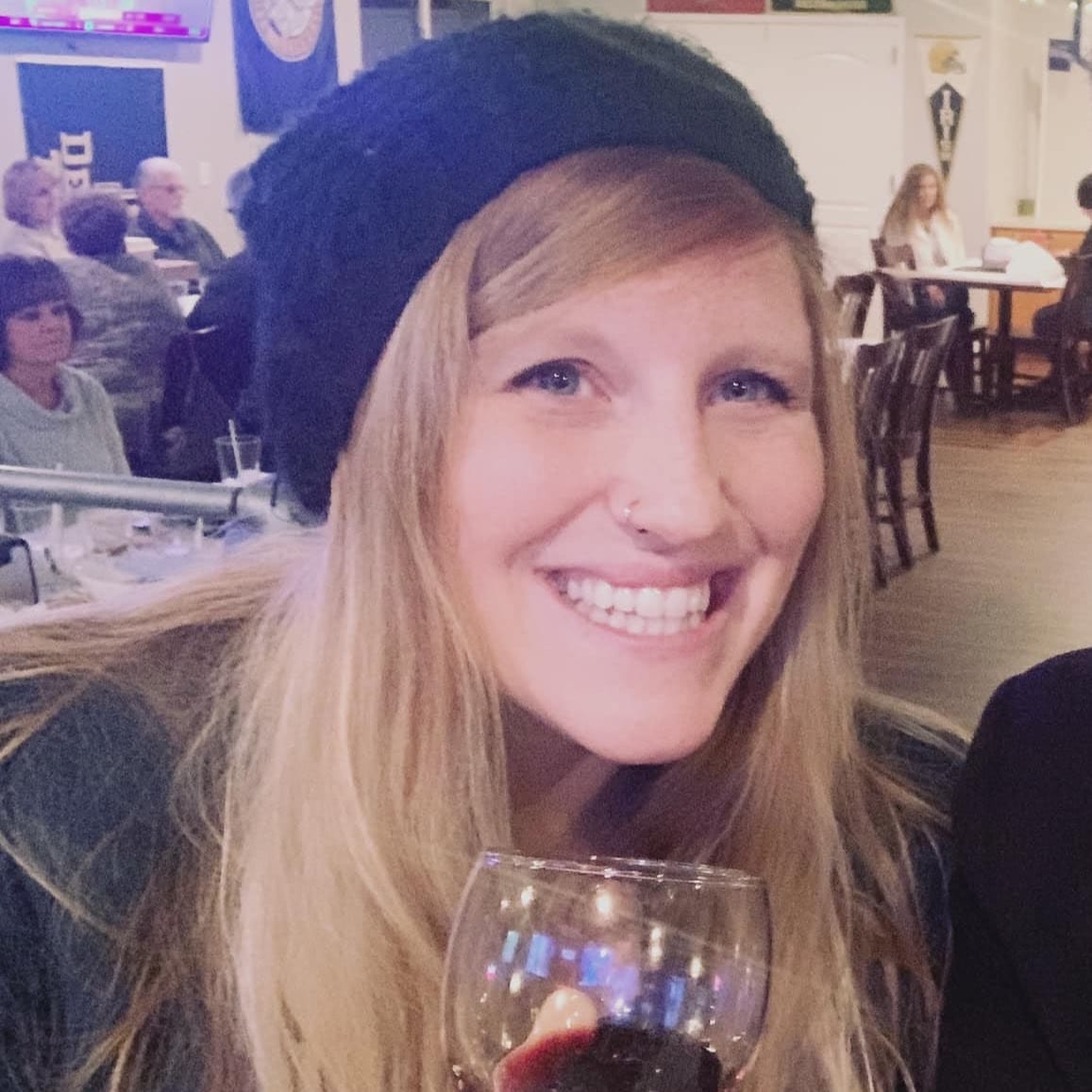 Amy Walker
Director of Research
Amy is from Plymouth, Indiana and is nearing completion of her PhD in Literacy, Culture, and Language at Indiana University. In a former life, she was Senior Researcher for a Fortune 100 company. 
She's passionate about refugees and immigration, environmental responsibility, and empowering women and children to succeed through education.
When she's not working or researching, she's probably reading or researching something.
Kailey Hart
Web & Graphic Designer
Kailey is from Fort Wayne, Indiana and a Junior at Indiana University Purdue University Indianapolis working towards a Bachelor's degree in Media Arts & Sciences with a concentration in web design and development. She currently works as the Webmaster for EDRL (edrl.et.iupui.edu), a Lab Technician at the IUPUI Herron School of art, and interns with Recon Media. In her free time, she can be found spending time with friends or exploring downtown Indy!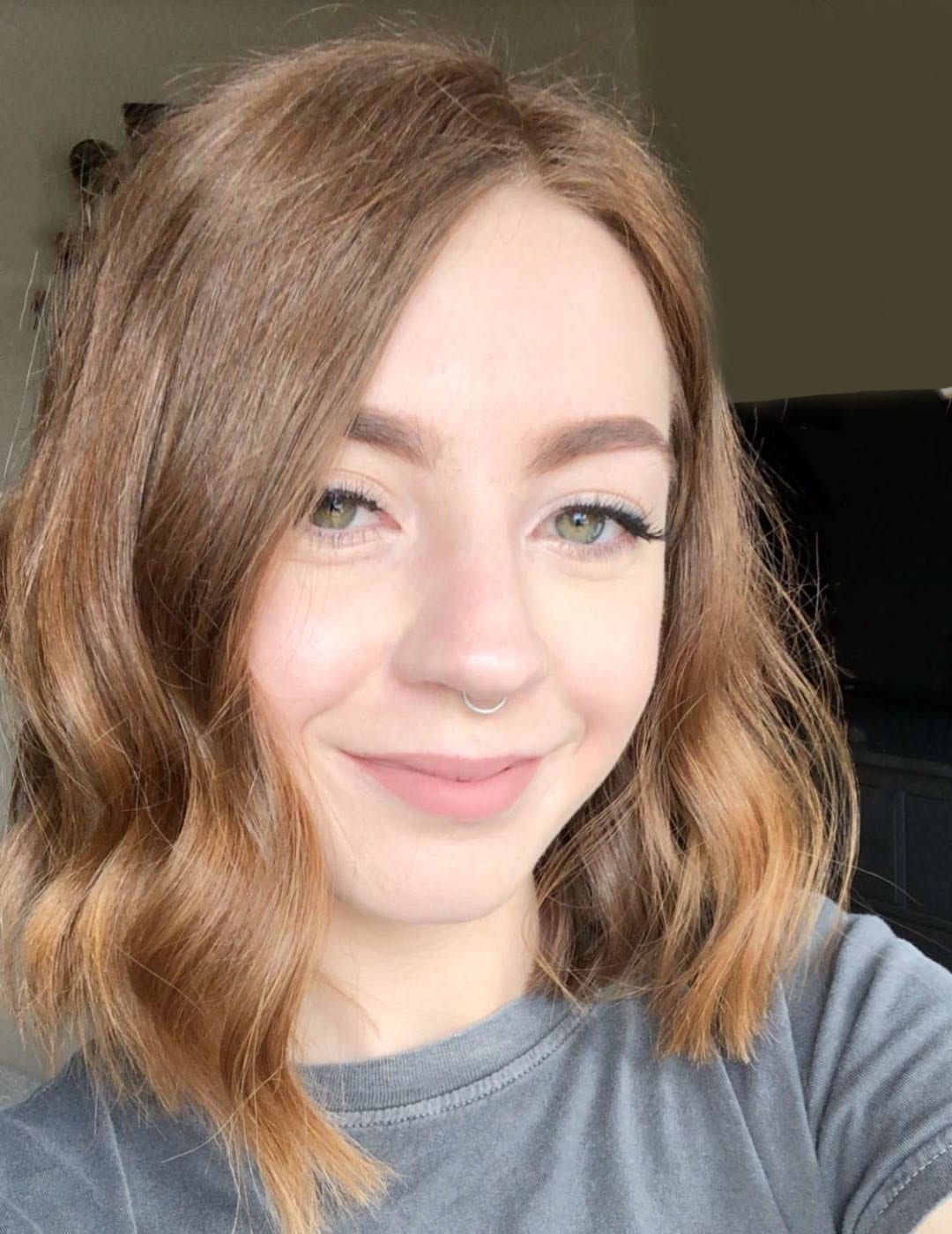 Hannah Hostteter
Website Development Intern
Hannah is from Indianapolis, Indiana and a recent Indiana University Purdue University Indianapolis graduate. She is passionate about user interface design and fascinated by technology.
Before working with Recon Media, Hannah spent her time developing mobile applications and designing websites for small businesses around the Indianapolis area.
In her free time, she can be found snuggling her cats, exploring local breweries, or immersed in a true-crime podcast.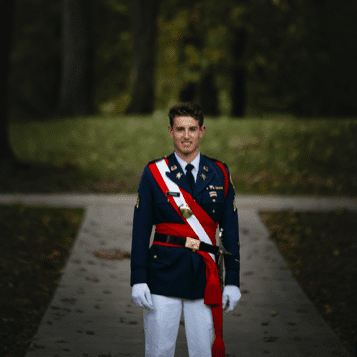 Dylan Pitera
Operations Intern
Dylan is from Culver, IN and is a rising Junior at Bentley University in Boston, MA. He is studying Supply Chain and Operations Management along with Finance at Bentley. He is interested in how businesses operate and its impact on efficiency and productivity. Dylan is a CMA 2018 graduate.
Before working with Recon Media, Dylan helped his father run his property management company during the summer months.
In his free time, he is training for hockey, hanging with friends, or boating on Lake Max.
Your culture is your brand. Let Recon Media make it a reality today.
Nonprofits

52%

52%

Healthcare

23%

23%

Manufacturing

13%

13%

Food & Retail

12%

12%
Many of our clients are retainer or recurring clients. We place incredible value on the relationships we build as their marketing agency of choice.