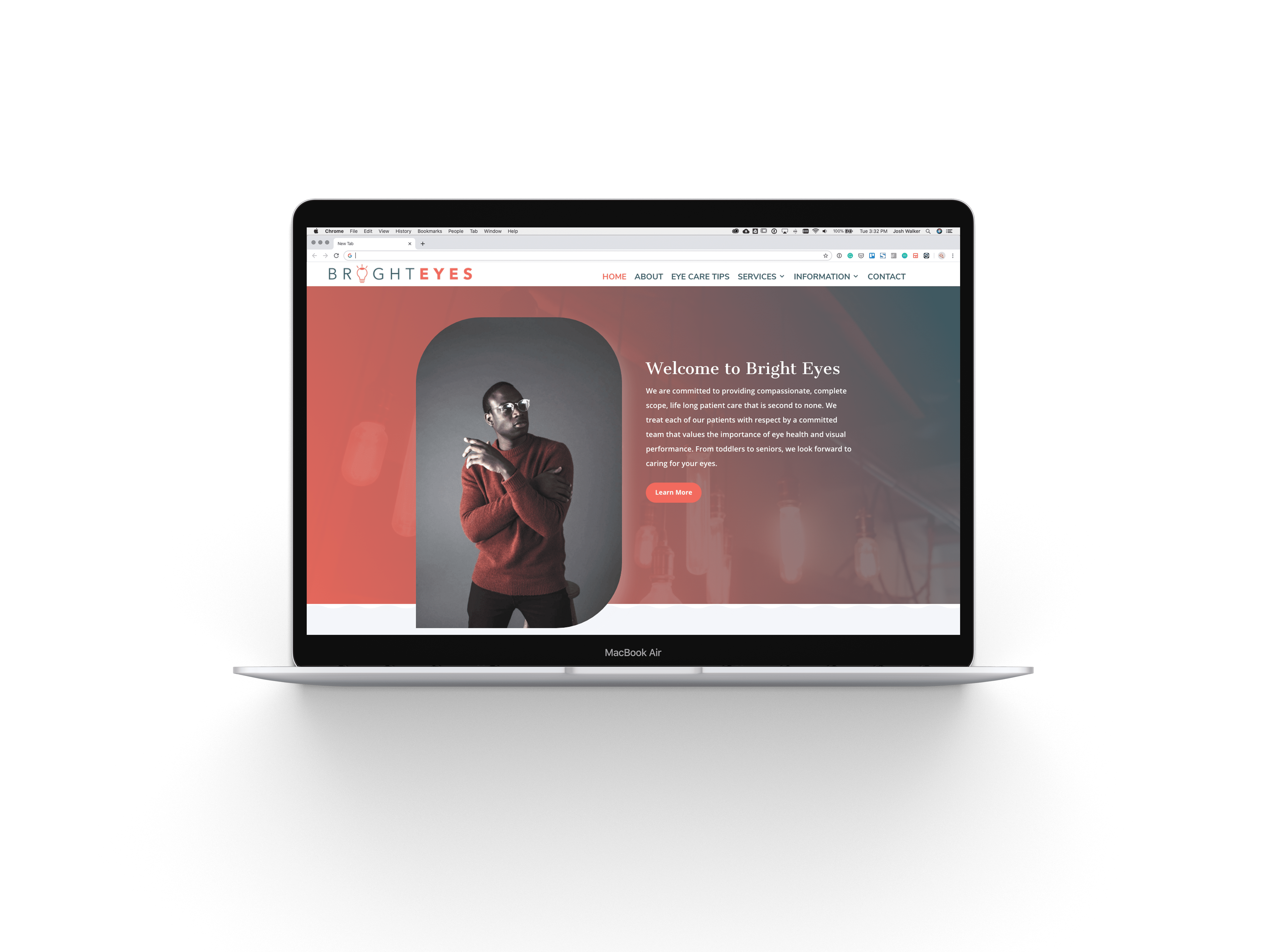 Bright Eyes Vision
Industry – Healthcare
Project – Branding & Identity | Website Development
Year – 2019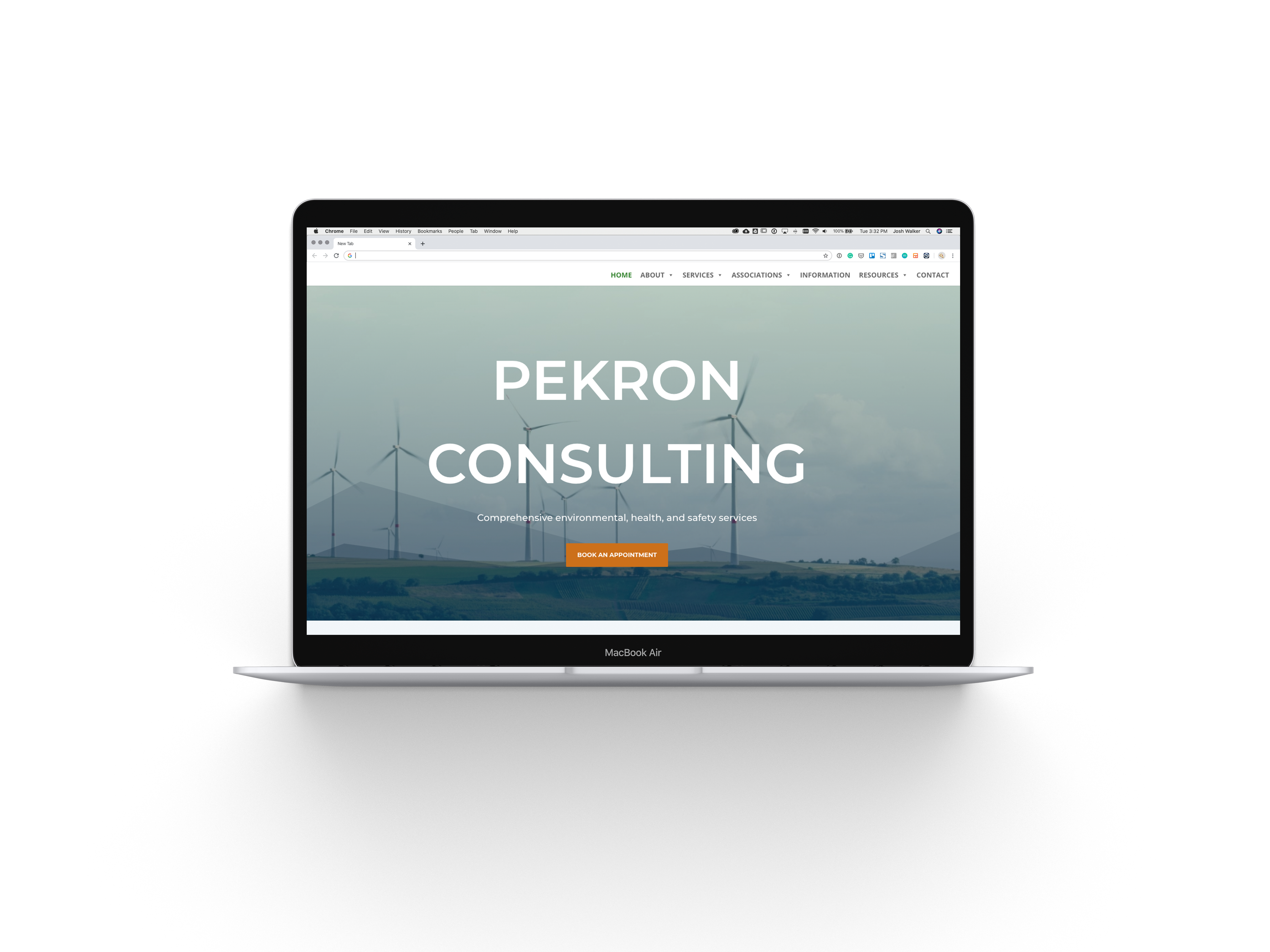 Pekron Consulting
Industry – Healthcare
Project – Branding & Identity | Website Development
Year – 2019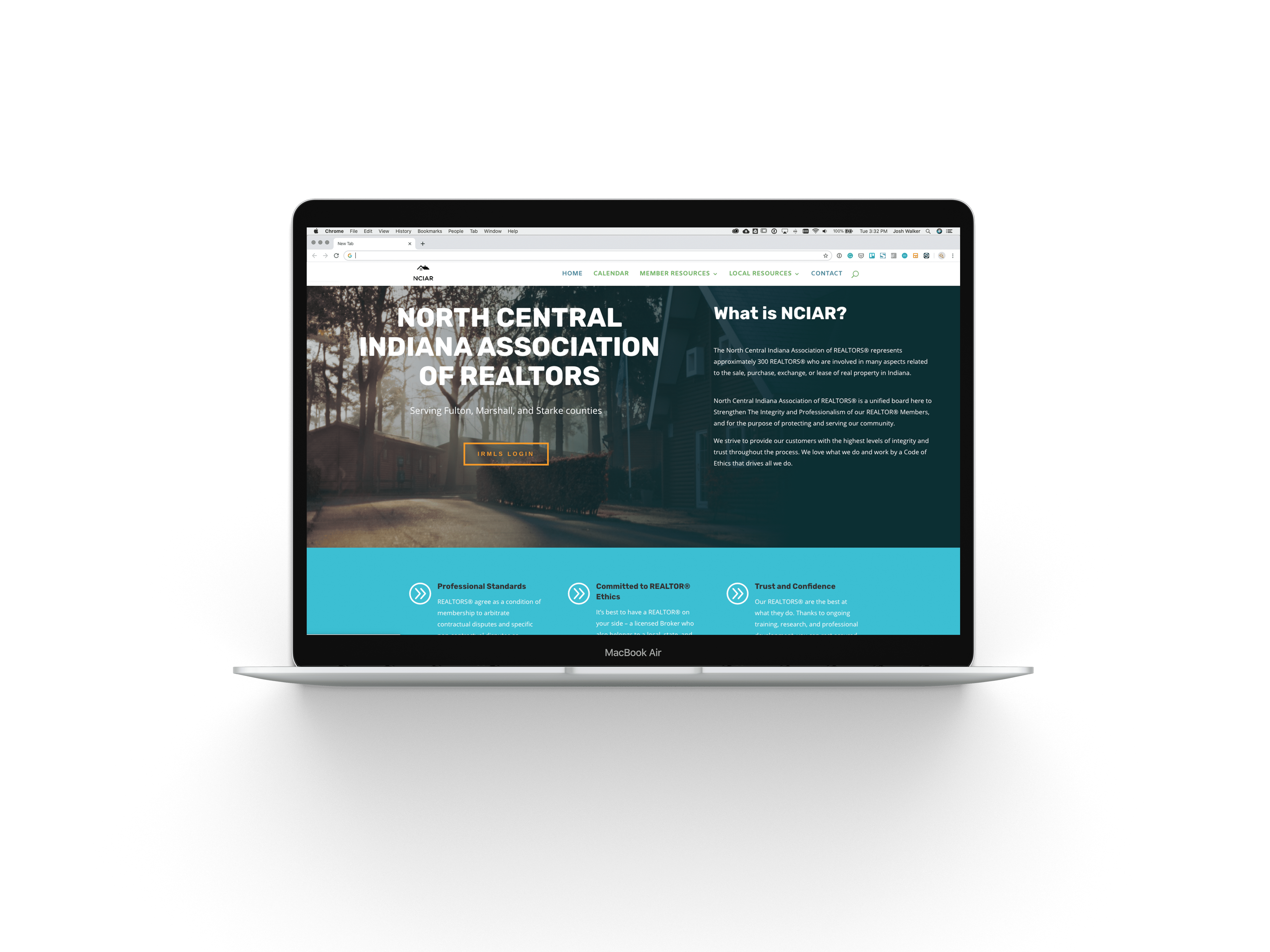 NCIAR
Industry – Real Estate
Project – Website Development
Year – 2019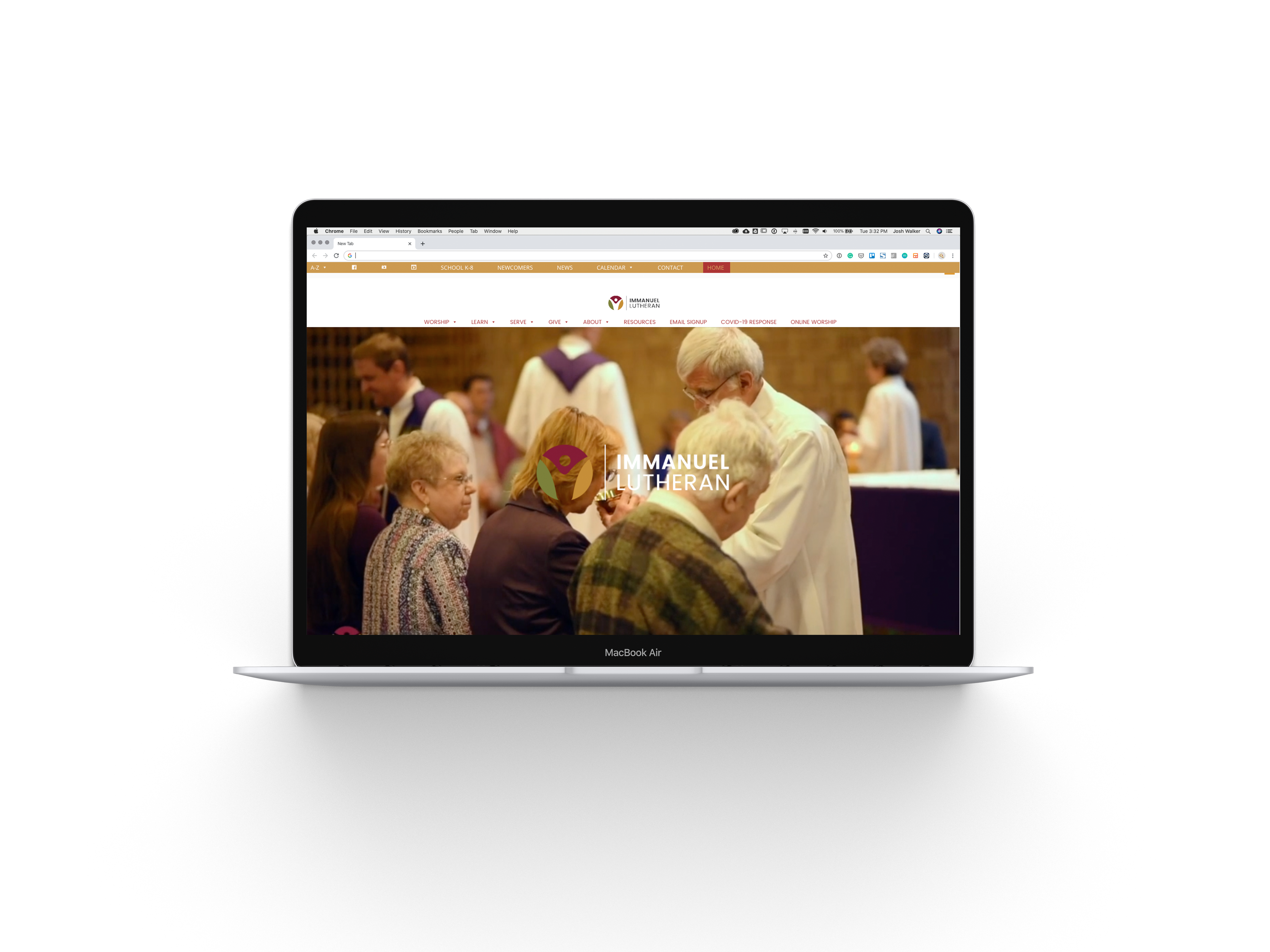 Immanuel Lutheran Church
Industry – Nonprofit
Project – Branding & Identity | Website Development
Year – 2018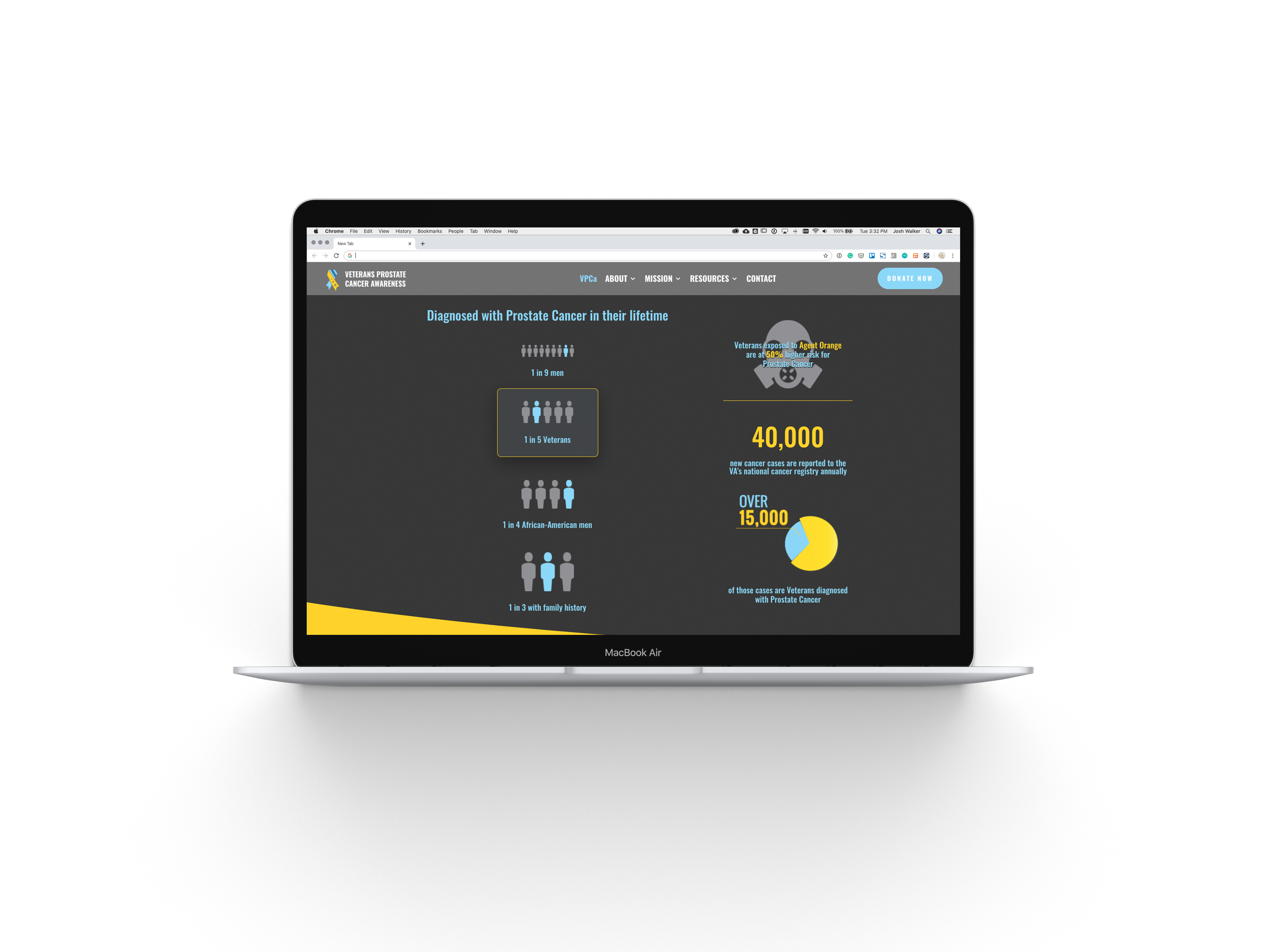 Veterans Prostate Cancer Awareness
Industry – Nonprofit
Project – Website Development | Social Media Management
Year – 2018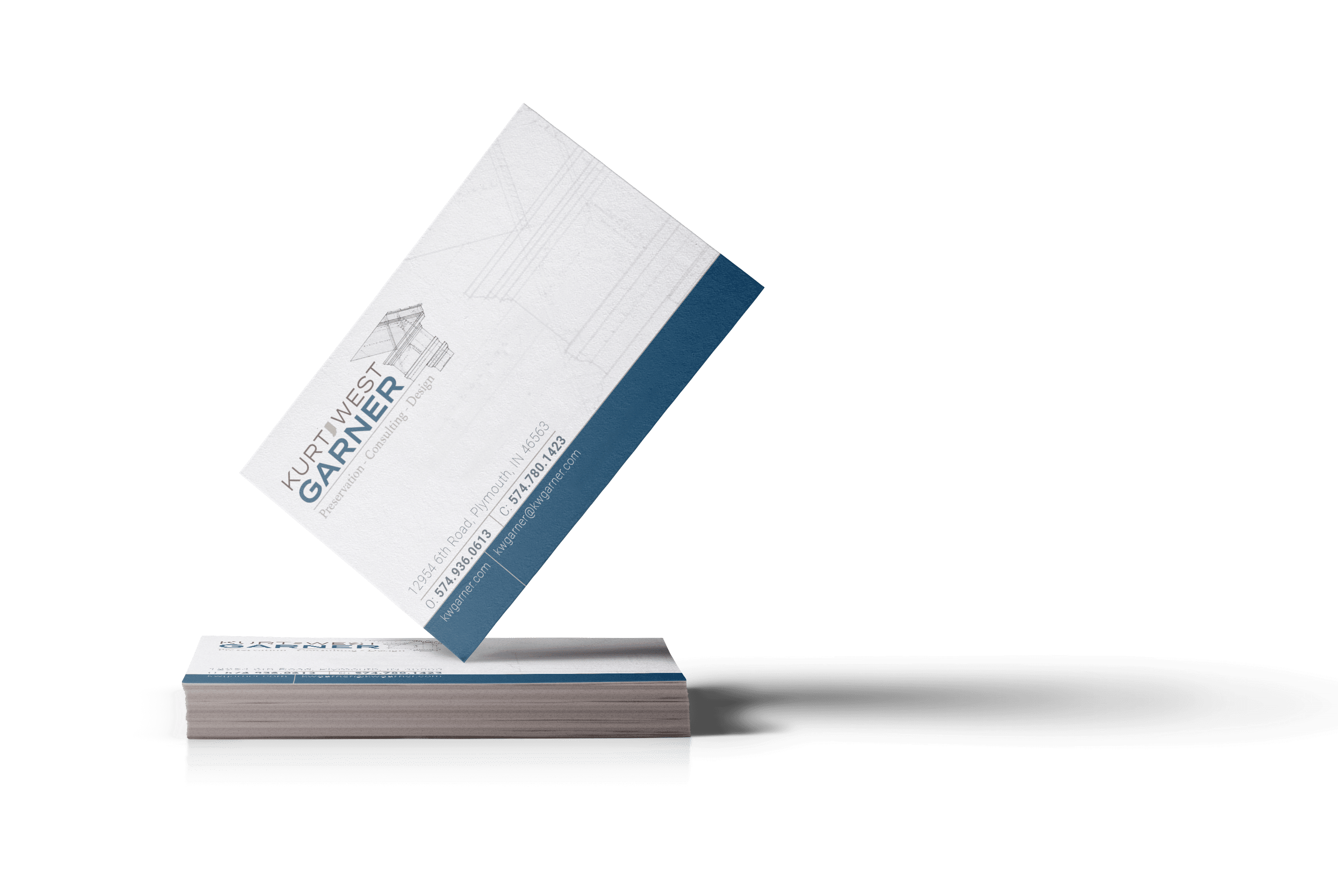 Kurt Garner Consulting
Industry – Architectural Design
Project – Graphic Design 
Year – 2017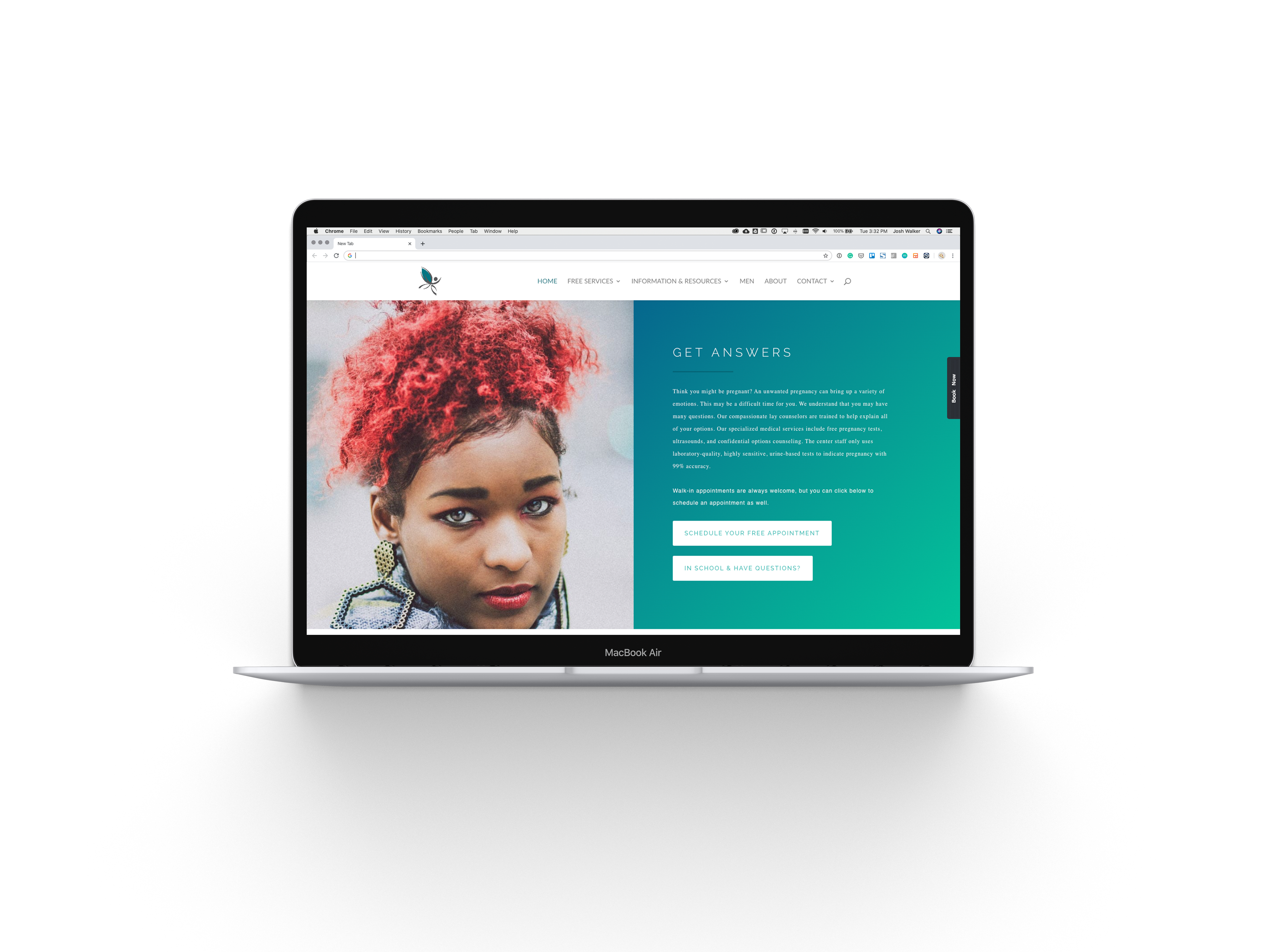 The Pregnancy Centers
Industry – Healthcare
Project – Website Development
Year – 2017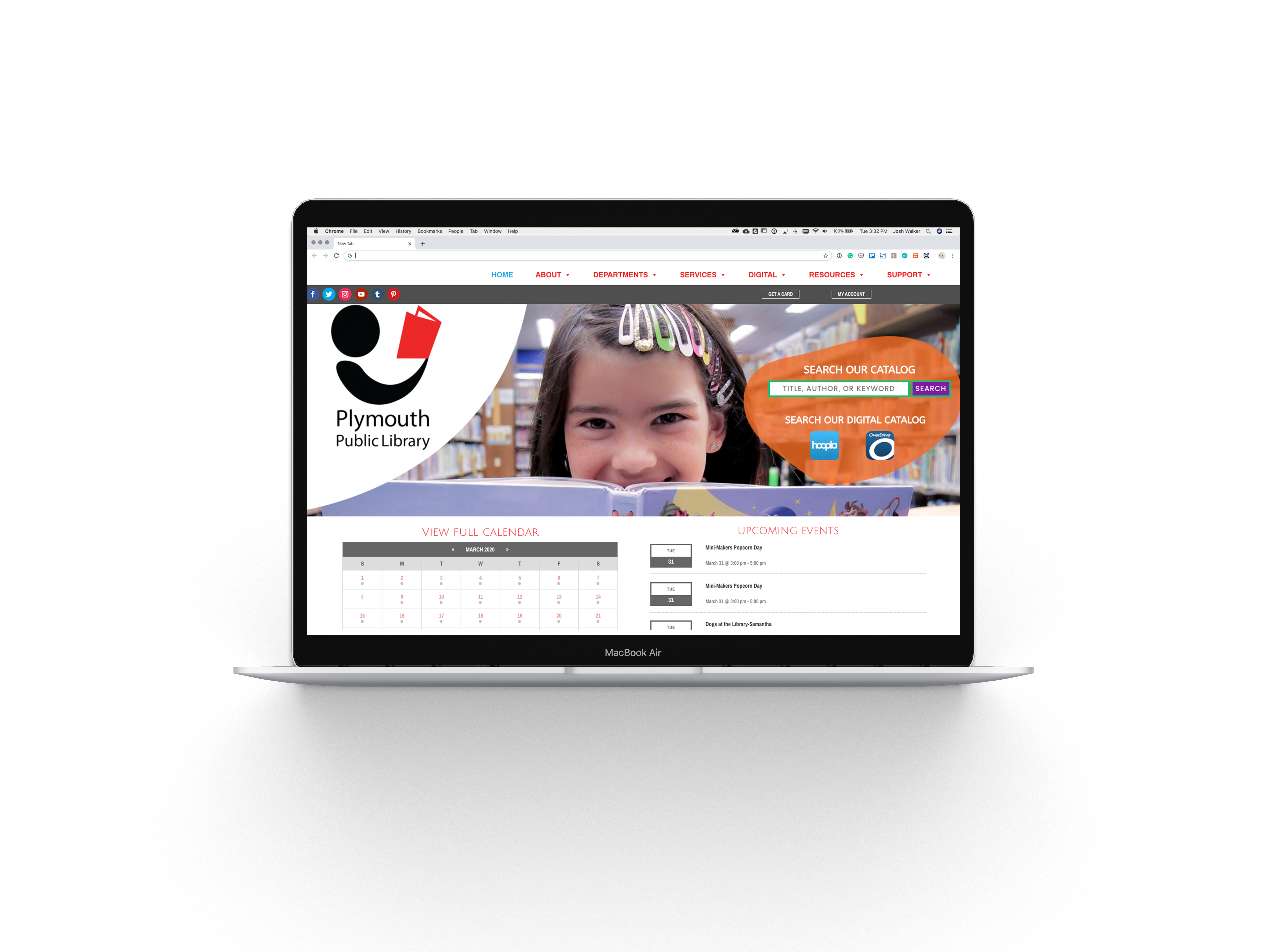 Plymouth Public Library
Industry – Nonprofit
Project – Website Development
Year – 2019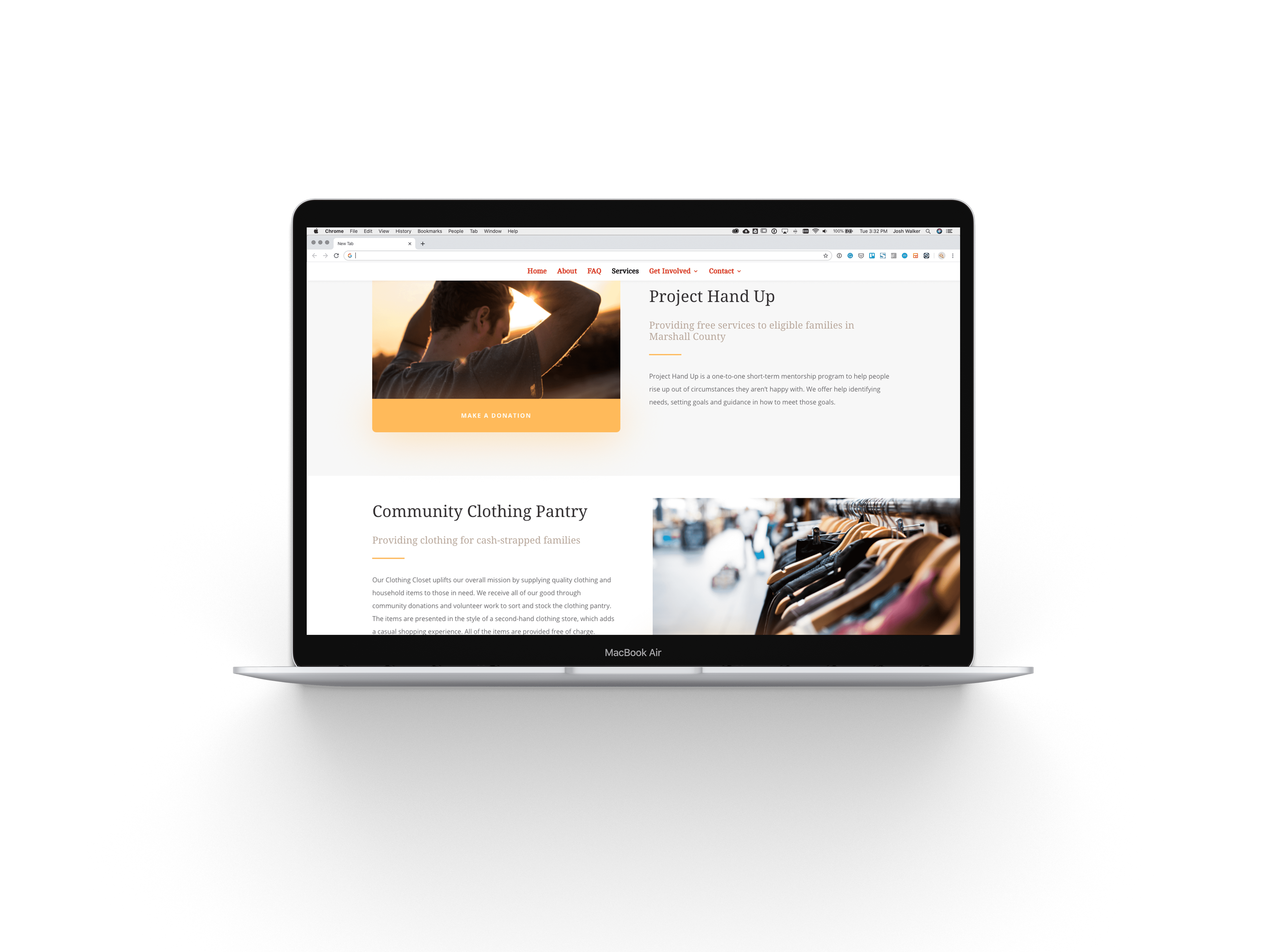 Marshall County Neighborhood Center
Industry – Nonprofit
Project – Website Development
Year – 2019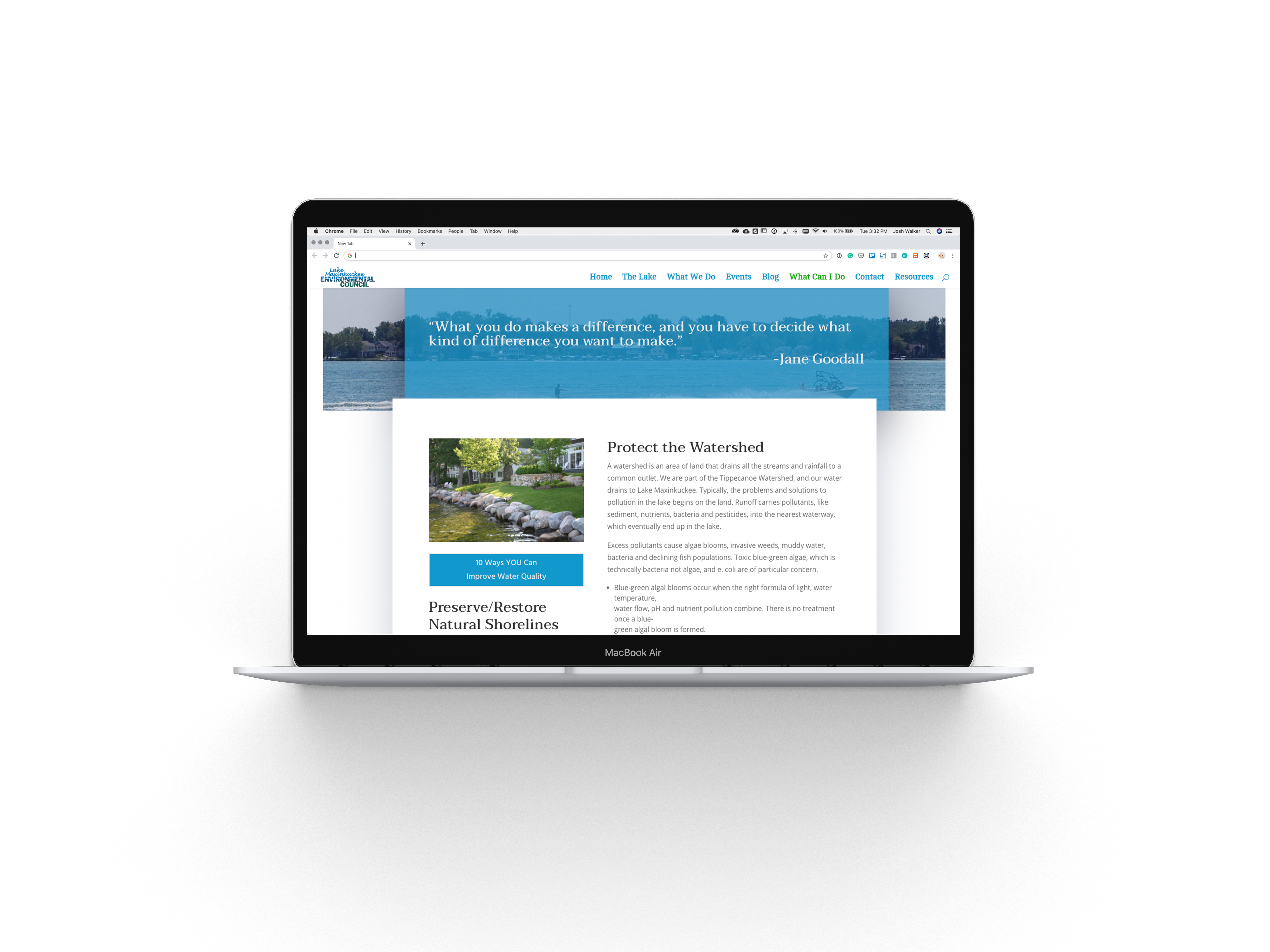 Lake Maxinkuckee Environmental Council
Industry – Nonprofit
Project – Website Development
Year – 2020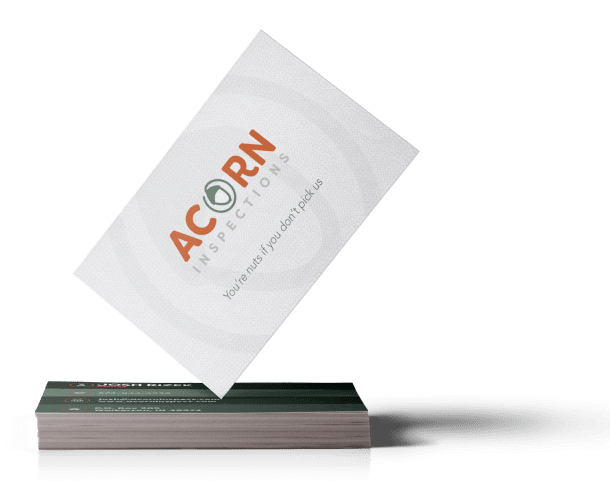 Acorn INspections
Industry – Residential Services
Project – Branding & Identity | Website Development
Year – 2016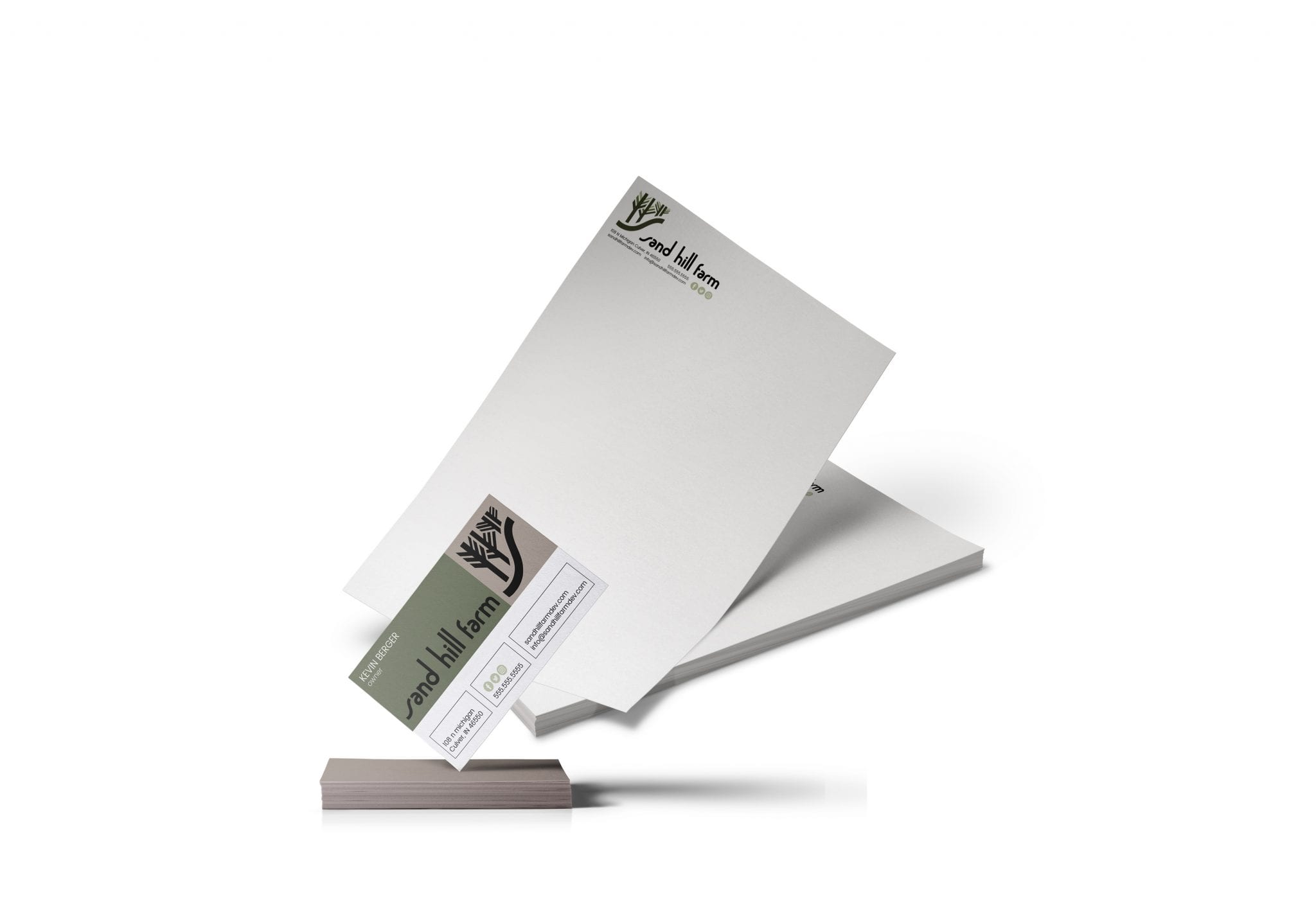 Sand Hill Farm Apartments
Industry – Housing
Project – Graphic Design | Website Development
Year – 2018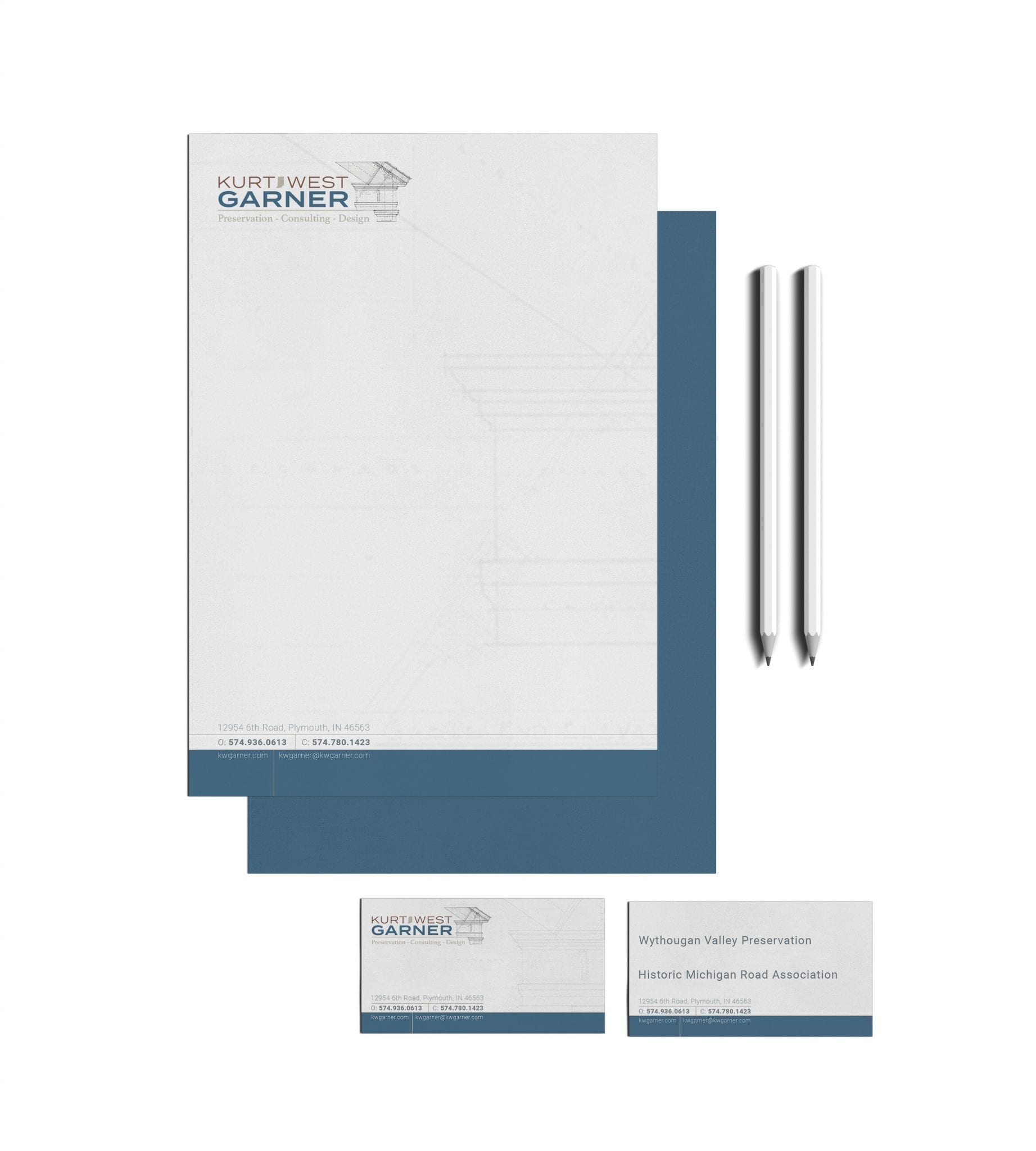 Kurt Garner Consulting
Industry – Architecture
Project – Branding & Identity | Website Development
Year – 2016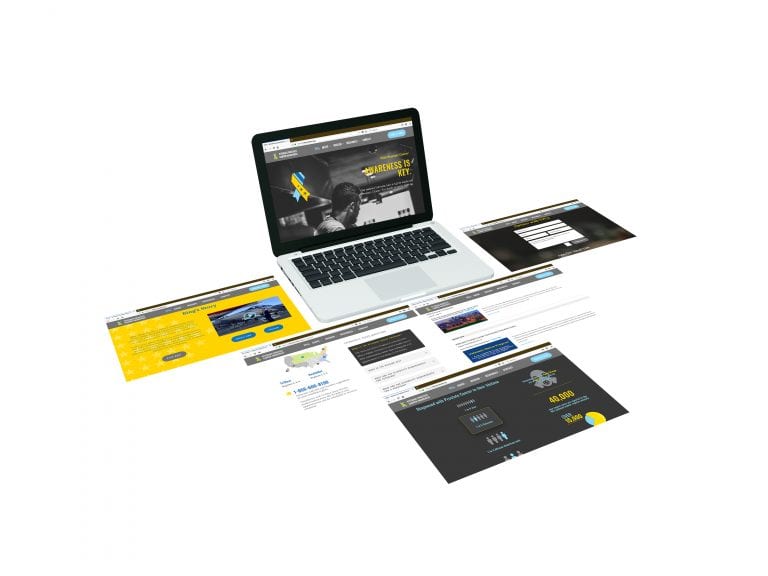 Veterans Prostate Cancer Awareness
Industry – Nonprofit
Project – Website Development
Year – 2018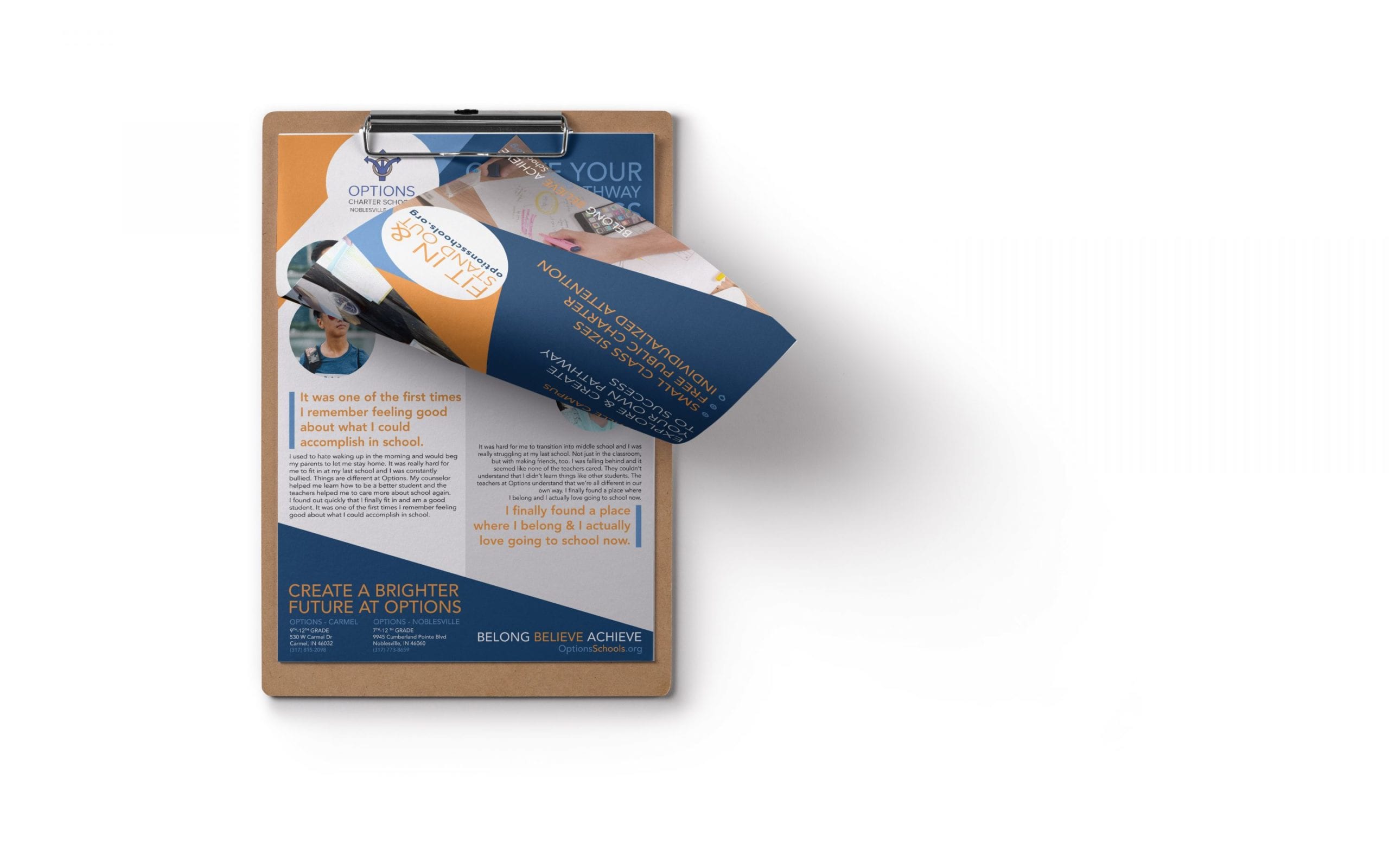 Options Charter Schools
Industry – Education
Project – Graphic Design | Video Production
Year – 2018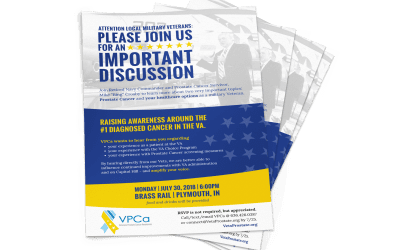 Veterans Prostate Cancer Awareness
Industry – Nonprofit
Project – Graphic Design
Year – 2018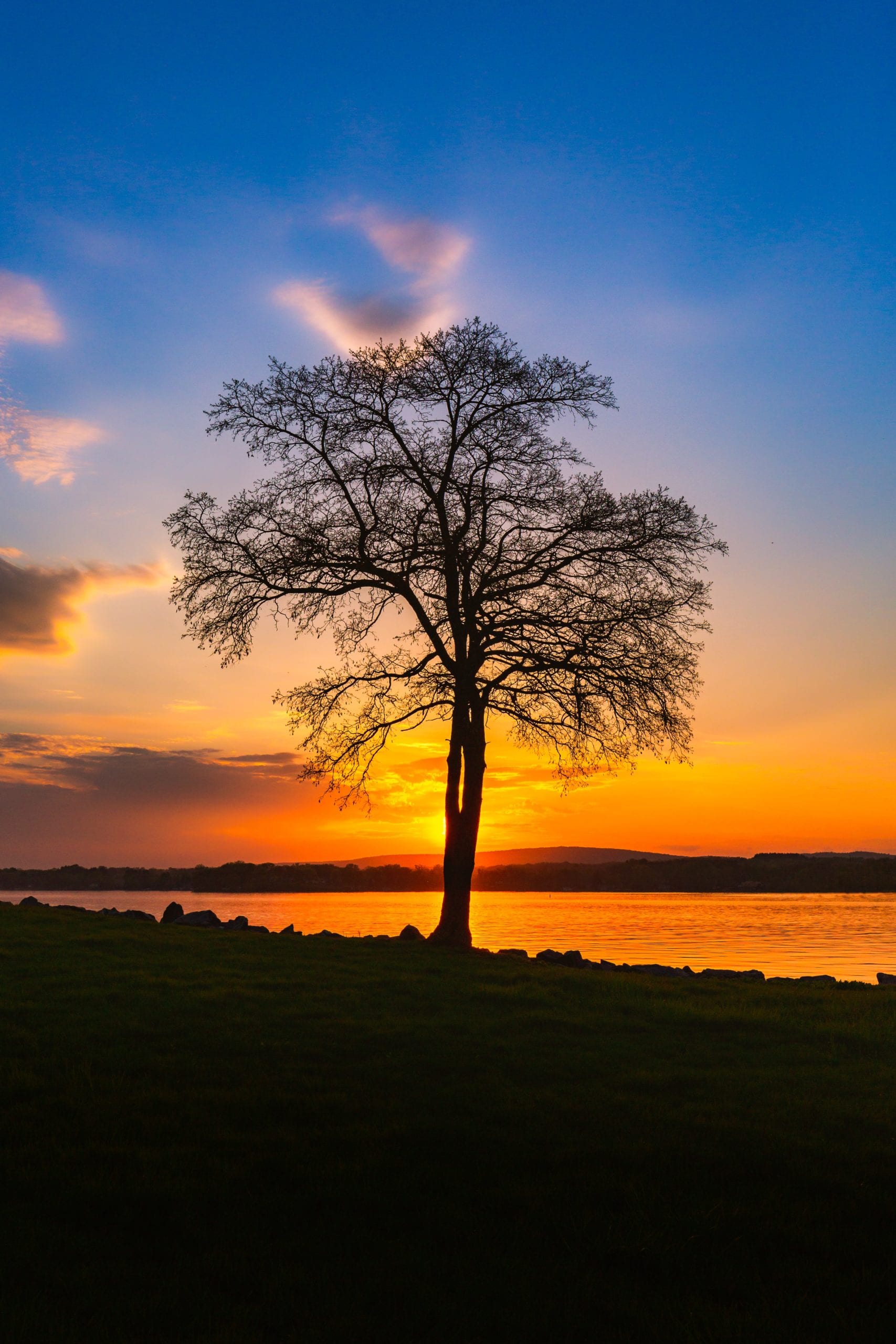 The best time to plant a tree

 was 20 years ago.

The second best time is now.
You made it this far, huh? 
Ready to see what we can do together? Click the button to complete your Project Planner now. It's free and only takes a few minutes. The Project Planner gives us insight into what your goals are and how best to approach your project strategically.