Have a design or web project? Maybe you're looking for someone to do the heavy lifting of a social media campaign?
Check out our services below or pop over to our portfolio of some recent projects and let us know how we can help.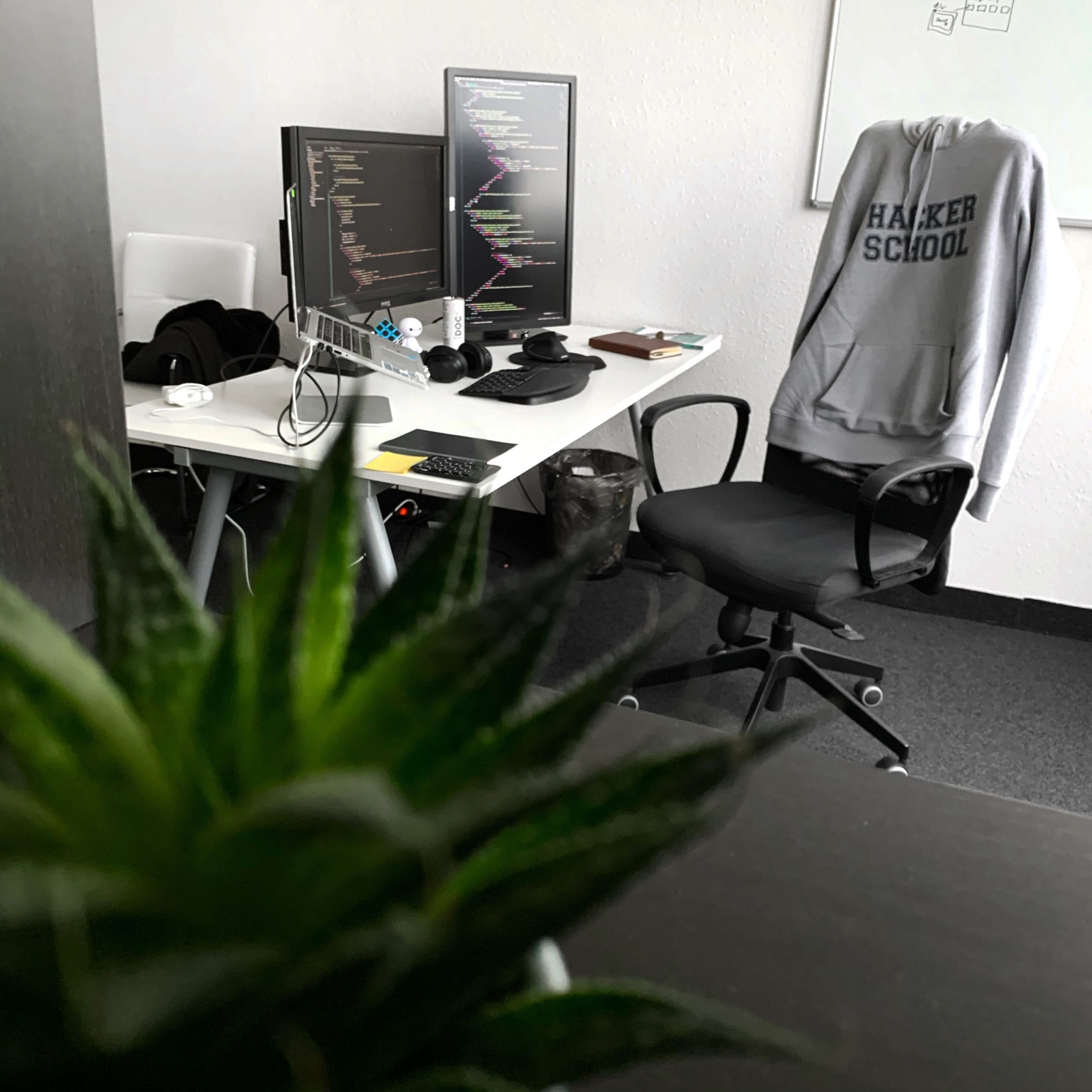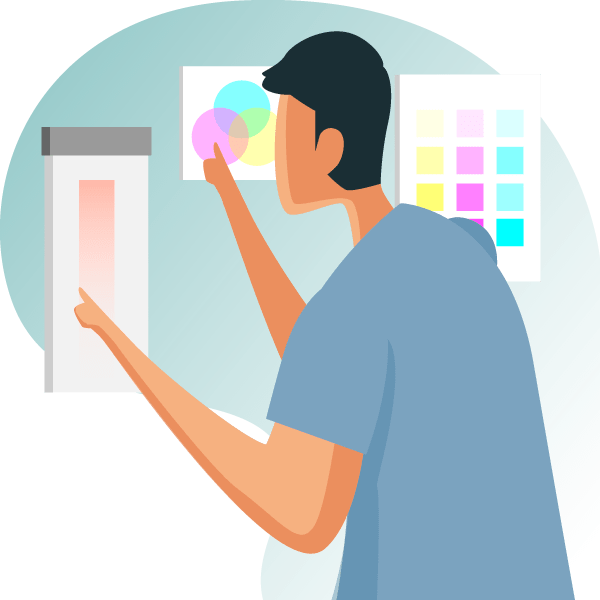 Creative
At the heart of Recon Media, we are creatives. We love new ideas and helping others develop exciting projects.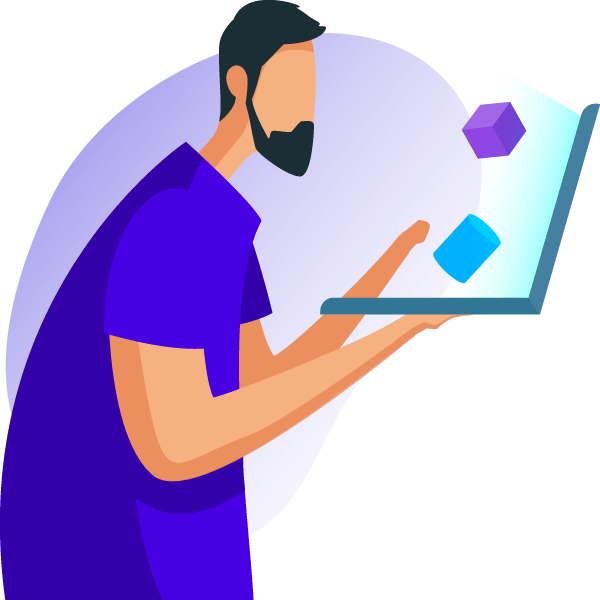 Client-first
We work to empower our clients to push their brand message into the world in a timely, relevant, and authentic way.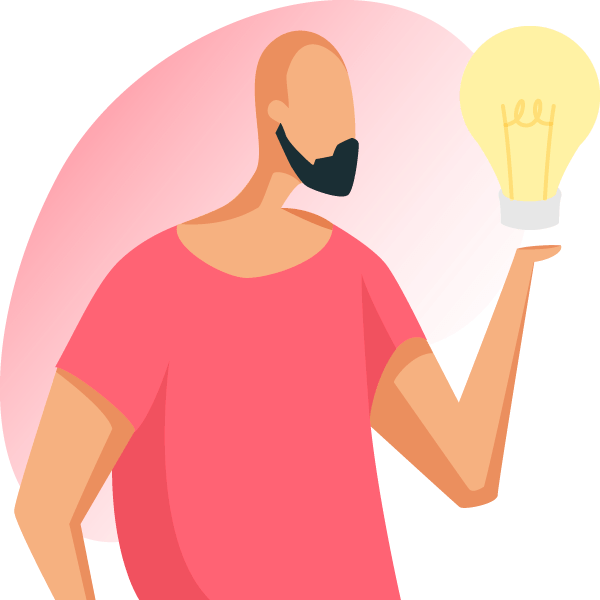 Strategic
We use technology, data, and research to inform our decisions when it comes to design, marketing, and content.
WEBsite Development
Websites are the core of what we do. From building a one-page landing page to a full website for a university, we've got you covered. To make your life a little easier, we also offer web hosting, backups and security, and monthly updates. This way, you've only got one phone call to make to check in on things at any time.
Custom wordpress websites
Social Media Management
Recon Media helps clients manage their social media channels and grow their audience and impact. We research, write, and curate content that is both timely and relevant to your audience, all while being intentional with the client brand voice. Posting ad-hoc from time-to-time doesn't cut it anymore – you need a high-frequency, comprehensive social media strategy partner that can handle the ongoing challenges so you can get back to running your business.
Regular posting across all channels
Audience insights and analytics
Consistent brand messaging
Custom Social media graphics
Branding & identity
We have a saying at Recon Media = Your Culture is Your Brand. Who you are and why you do what you do creates the public perception of your brand. We help brands discover their unique brand identity through a fun and proprietary process we've developed over the years. Don't leave your brand identity in the hands of someone willing to do it for free. After all, as the saying goes, you get what you pay for.
Discovery session to uncover your brand
Logo and Identity development
Social media branding assets
Your culture is your brand.
Everything you put out in the world is a reflection of your company. Business cards, logos, social media posts, websites, email blasts, and so much more.
Serious brands take branding seriously. Are you ready to turn up the volume and make sure your brand is where it needs to be for 2020 and beyond?